MORE ON PRIVATE LENDING
Learn more about private lending with Private Mortgages Australia.
Read our latest news & articles
Explore our real life case studies
Sign up for our 'on-demand' webinars
Watch our latest videos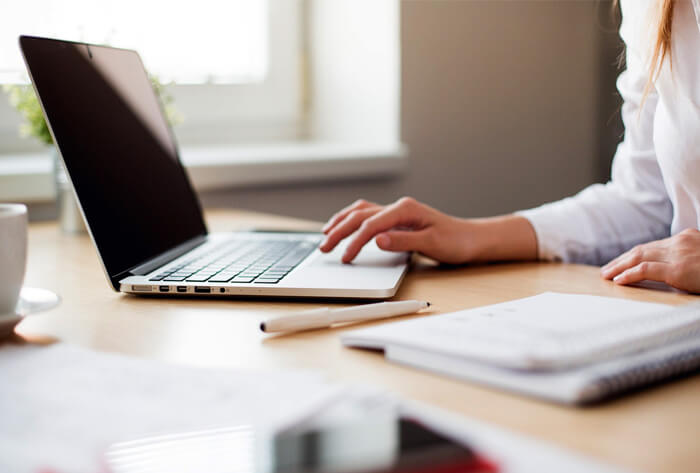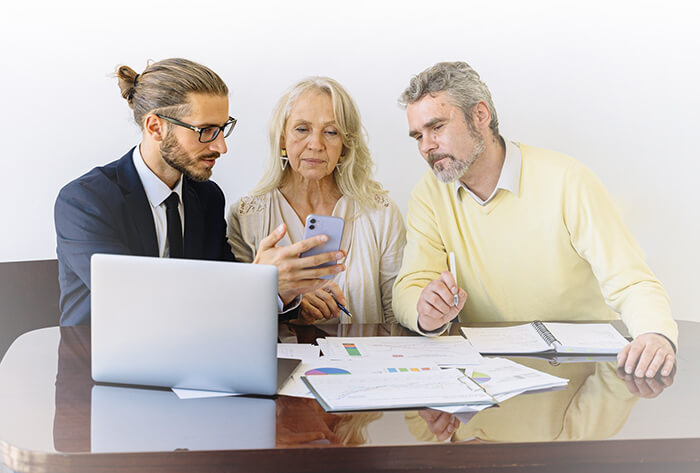 ---
After receiving the Application we'll develop an Indicative Letter of Offer which includes an indicative interest rate.

Once the Offer is accepted a small assessment fee is charged to cover the searches we do in due diligence.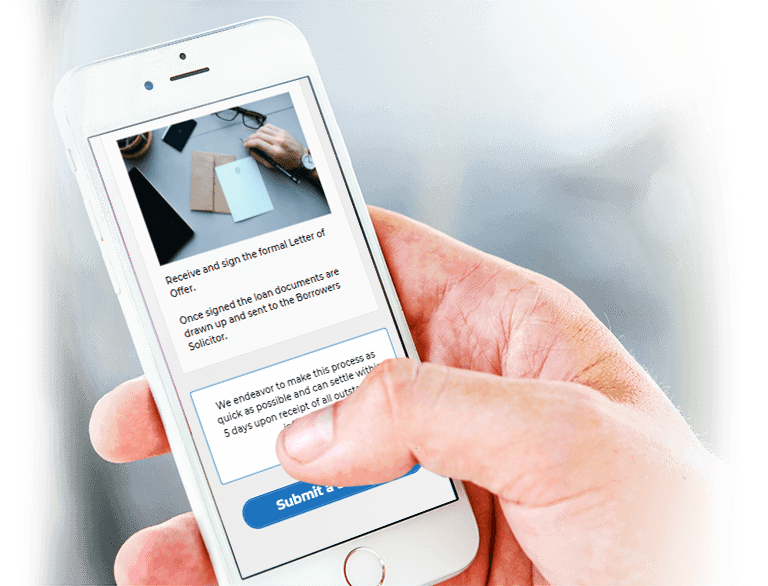 ---
Once we've completed our due diligence, we'll send a formal Letter of Offer. Once signed the loan documents are drawn up and sent to the Borrower's solicitor.
---
Upon return of the fully executed documents the approval fee, legal costs and prepaid interest are deducted from the loan and the balance is paid to the Borrower.
Referrer fees are paid within 24 hours from settlement with no clawbacks.
We endeavor to make this process as quick as possible and can settle within 5 days upon receipt of all outstanding information.
Guide to Private Lending
---
Why choose Private Mortgages Australia
Whether you're a broker looking for a great funding option for your commercial clients or a borrower looking to get your business or development project kickstarted, then there is a private lending solution for you. Download our free guide to private lending to find out the benefits of working with a private lender, read some real-life case studies and find out about the different private lending solutions available.
No serviceability required

Get approved within 4 hours

Settle within 5 business days