FINANCE FOR CONSTRUCTION/DEVELOPMENT CLIENTS
Land Subdivision
Finance
Why use PMA to finance your client's land subdivision:
They want to subdivide property into smaller allotments for on-sale
They can't get bank finance as they don't fund vacant land purchases
They need flexible loans terms to manage the subdivision process
Land Subdivision Finance Loan Terms
---
Loan Amount
Up to $5M (1st Mortgages) and $2M (2nd Mortgages)
LVR
Up to 65% of the 'as if complete' value (max. LVR of 65% for major metro residential property, other security at lower LVRs)
Term
3-12 months + Extensions
Creating a new allotment through a land subdivision is often considered less risky and more profitable than developing and selling land with houses and the project timeframes are a lot shorter. This gives a property developer two good options when it comes to creating value from land: subdivide and build, or create and sell new bare land allotments. No matter which scenario your client pursuing, Private Mortgages Australia can help.
Getting the right property development finance from traditional banks and other major lenders can be difficult, as they're limited in what funding they can offer for undeveloped property and vacant land. This includes restrictions on what costs they can finance, leaving a developer with a potential funding shortfall.
There are a range of factors at play with land subdivision, aside from the need to raise finance for a development. This includes council approvals when building, entailing comprehensive planning permits and Statements of Compliance. These can take between 12 and 18 months to complete if the process runs smoothly.
The costs associated with land subdivision aren't insignificant either. Plans, permits, consultant's fees and application fees can total $40,000 for a simple backyard subdivision – let alone a complex multi-unit development. On top of this are costs for onsite works like drainage, electricity, fencing, water and driveways – which the borrower will need to cover whether they're planning to build or sell undeveloped land.
This is why flexibility with funding is needed to allow for unexpected delays with permissions, site preparation costs and the sale process.
Private Mortgages Australia understands all the common pitfalls associated with land subdivision and will work with you to increase the return on investment for your borrower and deploy all our resources to ensure this happens in the shortest possible time.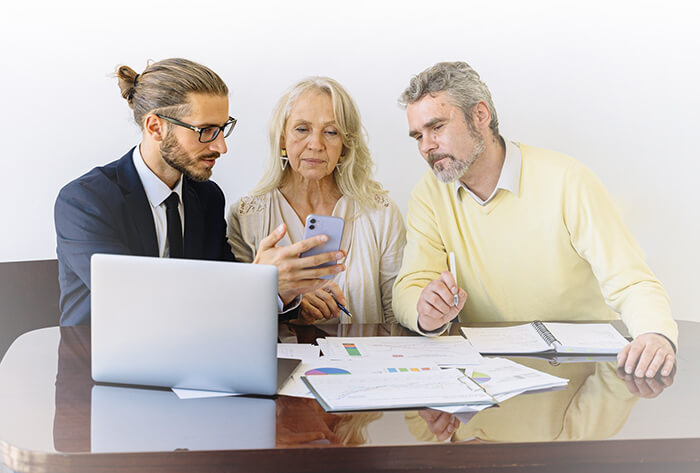 ---
After receiving the Application we'll develop an Indicative Letter of Offer which includes an indicative interest rate.

Once the Offer is accepted a small assessment fee is charged to cover the searches we do in due diligence.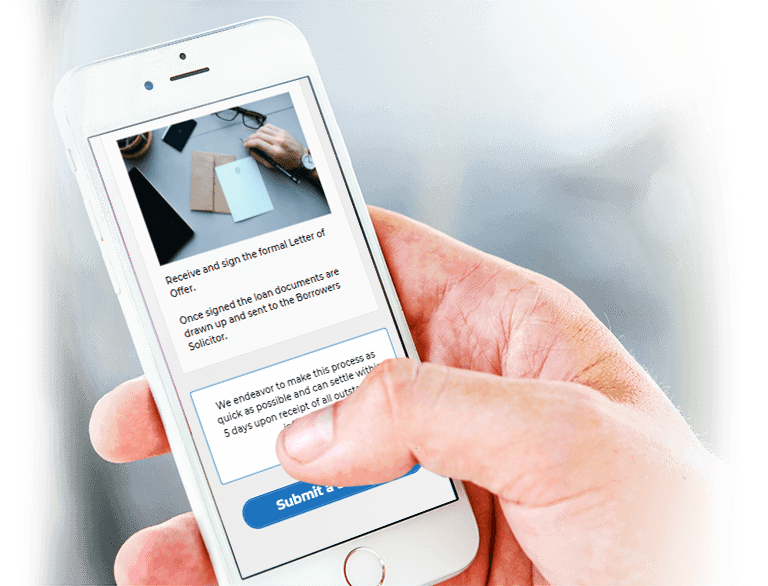 ---
Once we've completed our due diligence, we'll send a formal Letter of Offer. Once signed the loan documents are drawn up and sent to the Borrower's solicitor.
---
Upon return of the fully executed documents the approval fee, legal costs and prepaid interest are deducted from the loan and the balance is paid to the Borrower.
Referrer fees are paid within 24 hours from settlement with no clawbacks.
We endeavor to make this process as quick as possible and can settle within 5 days upon receipt of all outstanding information.
Our Other Private Lending Solutions
---