FINANCE SOLUTIONS FOR SME CLIENTS
ATO Tax Debt Loans
Why use PMA to finance your client's ATO tax debt loan:
They can't arrange an ATO payment plan
The banks won't consider them for a loan because they have an outstanding ATO debt
They want to clear their ATO debt because it is having adverse effects on their credit rating
Loan Amount
Up to $5M (1st Mortgages) & $2M (2nd Mortgages)
LVR
Up to 75% (max. LVR of 75% for major metro residential property, other security at lower LVRs)
Security
1st & 2nd Mortgage
If a business has a large tax debt that can't be paid, the business should first call the Australian Taxation Office (ATO) to see if a payment plan can be arranged. If they don't qualify for an ATO plan (often the ATO won't offer a further payment plan if one is currently in place) or want to consider other options, tax debt loans are an alternative option.
A tax debt loan may be a useful way of paying off tax debt before it becomes even more of a problem or when ATO payment plans are not a viable option.
Tax debt loans are short-term financial solutions specifically tailored to assist small to medium-sized businesses settle outstanding tax debt.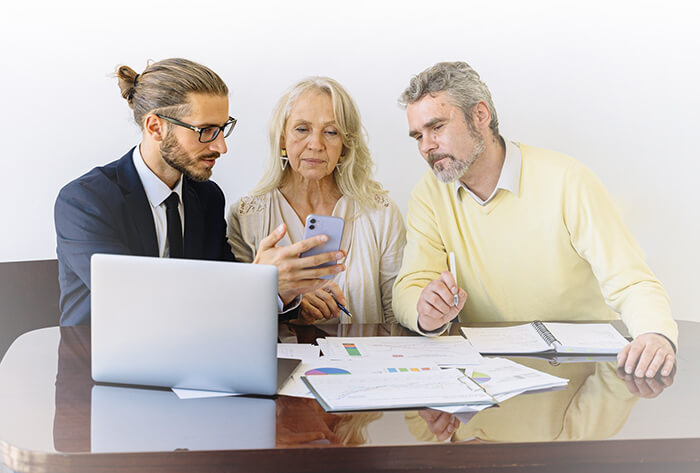 ---
After receiving the Application we'll develop an Indicative Letter of Offer which includes an indicative interest rate.

Once the Offer is accepted a small assessment fee is charged to cover the searches we do in due diligence.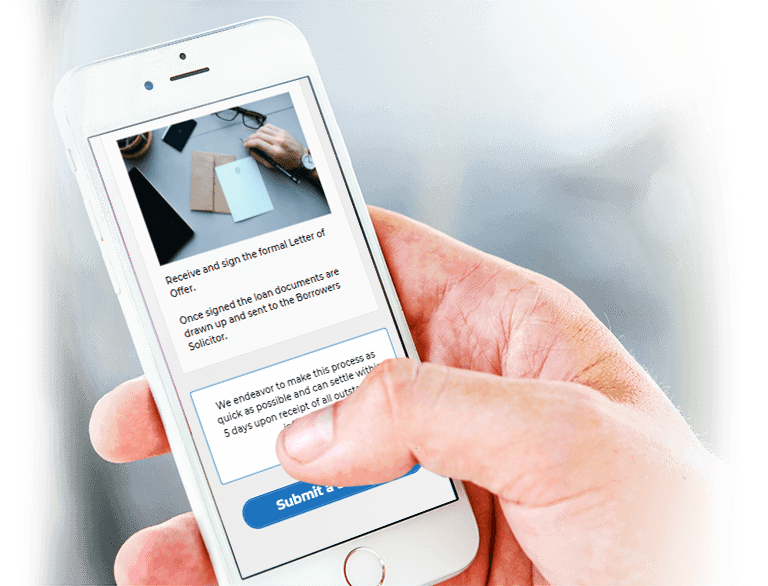 ---
Once we've completed our due diligence, we'll send a formal Letter of Offer. Once signed the loan documents are drawn up and sent to the Borrower's solicitor.
---
Upon return of the fully executed documents the approval fee, legal costs and prepaid interest are deducted from the loan and the balance is paid to the Borrower.
Referrer fees are paid within 24 hours from settlement with no clawbacks.
We endeavor to make this process as quick as possible and can settle within 5 days upon receipt of all outstanding information.
Our Other Private Lending Solutions
---