PROPERTY/DEVELOPMENT/CONSTRUCTION LOANS
Residual Stock Loan
Why use PMA for your Residual Stock Loan:
You want to hold some stock to sell at a later date to maximise ROI
You want to leverage against the residual stock to invest in other areas
You need tranche reduction of your debt
Residual Stock Loan Terms
---
LVR
Up to 75% of the 'as is' value (max. LVR of 75% for major metro residential property, other security at lower LVRs)
Term
Tailored to sales schedule
Residual stock loans are designed for property developers who have completed a project and wish to retain some of the remaining units or dwellings, rather than sell them, to settle the balance of their property development loan.
Some property developers choose to hold some of their stock to sell at a later date when market conditions are more promising and they can maximise their return on investment (ROI). Others may simply need more time; a common scenario for property developers planning more projects for the future. This is where residual stock financing can help with a development loan refinanced as a short-term loan. Residual stock can then be held until a more favourable time. Separate loans for each unit or dwelling can be set up, rather than a large single facility covering all residual stock. As each unit is sold, that particular facility is settled and closed.
Another scenario when a residual stock loan is a good option is when it is financially beneficial for a developer. For example, it may make sense to rent out the residual stock from a property development and take advantage of negative gearing benefits while paying interest only on a residual stock loan. Some traditional lenders offer Residual Stock loans but are limited to roughly 55% LVR because the rent from the residential dwellings must cover the loan payments (a debt cover ratio of 1.2 is needed). Where PMA differs is that we can offer a higher LVR loan and disregard the serviceability of the project. We are an option if the developer wants to maximise the cash-out today for their next project and they will sell in a relative shorter time period. Or, they may want to leverage against the residual stock to invest in other areas – for example, to buy their next development site – or to improve their balance sheet by retaining these assets, thereby enjoying long-term capital growth.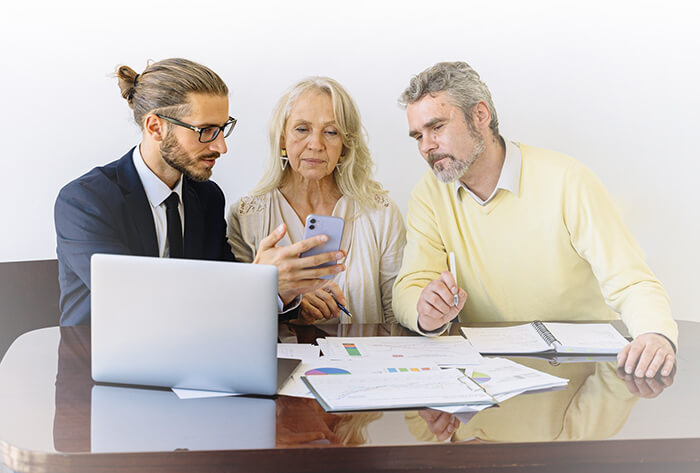 ---
After receiving the Application we'll develop an Indicative Letter of Offer which includes an indicative interest rate.

Once the Offer is accepted a small assessment fee is charged to cover the searches we do in due diligence.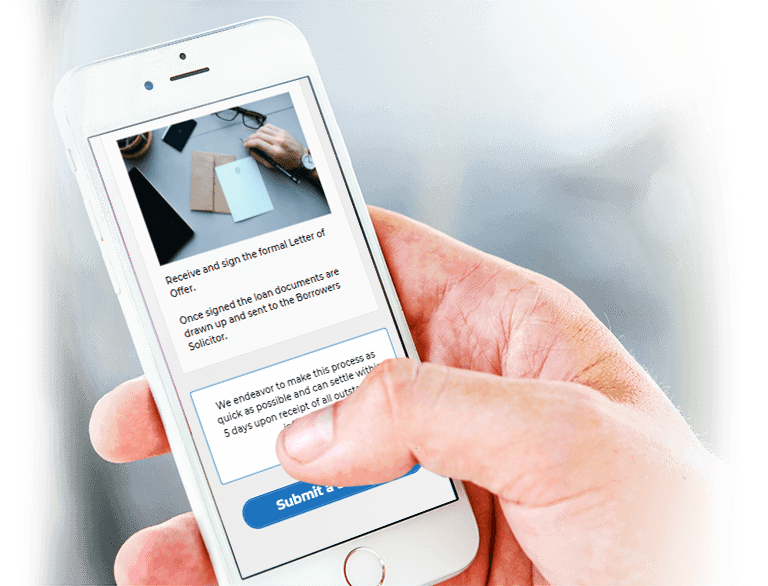 ---
Once we've completed our due diligence, we'll send a formal Letter of Offer. Once signed the loan documents are drawn up and sent to the Borrower's solicitor.
---
Upon return of the fully executed documents the approval fee, legal costs and prepaid interest are deducted from the loan and the balance is paid to the Borrower.
Referrer fees are paid within 24 hours from settlement with no clawbacks.
We endeavor to make this process as quick as possible and can settle within 5 days upon receipt of all outstanding information.
Our Other Private Lending Solutions
---