PROPERTY/DEVELOPMENT/CONSTRUCTION LOANS
Renovation/Flip Finance
Why use PMA to finance your property renovation or flip project:
You only need a short-term loan to allow you to renovate and on-sell
You can't get bank finance as you can't showcase serviceability for a loan
You need a 'split facility' to allow you to purchase the property and then, when ready, complete the renovation
Loan Amount
Up to $5M (1st Mortgage) & $2M (2nd Mortgage)
LVR
Up to 70% of the 'as if complete' value (max. LVR of 70% for major metro residential property, other security at lower LVRs)
Security
1st Mortgages & 2nd Mortgages
Term
3-12 months + Extensions
Following the success of TV Shows like The Block and renovators like The Three Birds, many people are now starting to complete renovations or house flips as a way to create income. Sometimes after completing a couple of projects, renovators or property developers may want to start doing it professionally and set up a business to do so. Private Mortgages Australia can help fund purchases for renovators or property flippers who are planning multiple projects.
We are able to offer a 'split facility' where we can provide funds to purchase the property and then also provide the funds to complete the renovation when you're ready to start the project.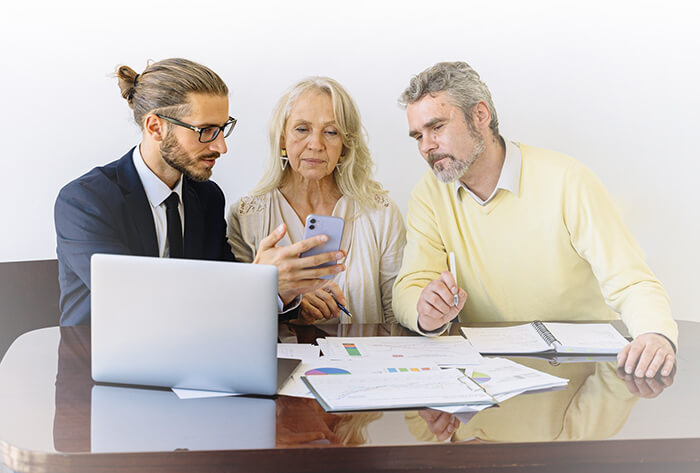 ---
After receiving the Application we'll develop an Indicative Letter of Offer which includes an indicative interest rate.

Once the Offer is accepted a small assessment fee is charged to cover the searches we do in due diligence.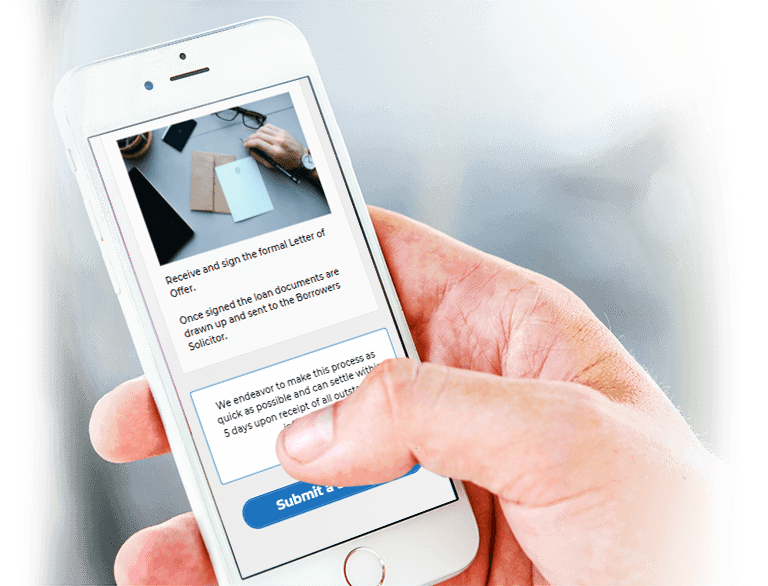 ---
Once we've completed our due diligence, we'll send a formal Letter of Offer. Once signed the loan documents are drawn up and sent to the Borrower's solicitor.
---
Upon return of the fully executed documents the approval fee, legal costs and prepaid interest are deducted from the loan and the balance is paid to the Borrower.
Referrer fees are paid within 24 hours from settlement with no clawbacks.
We endeavor to make this process as quick as possible and can settle within 5 days upon receipt of all outstanding information.
Our Other Private Lending Solutions
---