PROPERTY/DEVELOPMENT/CONSTRUCTION LOANS
Mezzanine Finance
Why use PMA for mezzanine finance:
You can't get the full amount for your project from a traditional lender
You need to access additional funding for your project quickly
You're looking to maximise the return on investment by injecting less capital
Mezzanine Finance Loan Terms
---
LVR
Up to 65% of the 'as if complete' value (max. LVR of 65% for major metro residential property, other security at lower LVRs)
Term
Tailored to construction program
Mezzanine finance offers property developers quick cash to bridge the funding gap between a senior loan and equity. Mezzanine financing is an ideal choice, particularly for property developers who are finding it difficult to access traditional funding sources. Often traditional senior bank lenders will perceive a project to be risky and only lend on a conservative LVR circa 55% of end value. Mezzanine Finance offers a way to top this up to move the project forward.
Mezzanine Finance can magnify the return on investment because the Borrower is required to inject less capital. When working on a residential project under four units, the finance will be handled by the domestic loan department in a bank (not the commercial department) and the Borrower will be subject to a servicing test of the peak debt. If they can't demonstrate serviceability, then the bank may only lend on a lower LVR or insist on pre-sales. Mezzanine Finance offers a way to top up the amount of funding without having strict conditions imposed by the senior lender.
Mezzanine finance is usually more cost effective than equity finance because loan interest is cheaper than paying out a percentage of profits at the end. Property developers are often reluctant to raise capital via equity because they don't want to lose control. With mezzanine finance, you retain almost full control over your project's development.
Not only does mezzanine finance from a private lender allow you to access funding quickly but it also provides flexible repayment terms. Private Mortgages Australia understands that the quicker the development project is completed, the quicker the assets can be sold and your profit realised and the loan to be repaid. We specialise in tailoring a loan to ensure your development is fully funded throughout the building process, or provide funds so the project can move to the next stage of construction.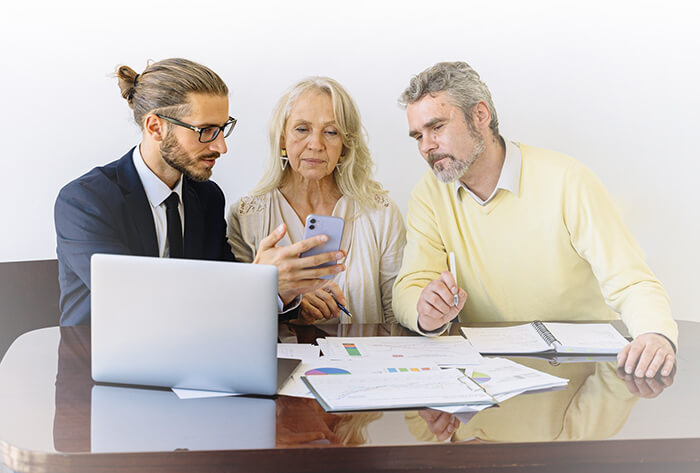 ---
After receiving the Application we'll develop an Indicative Letter of Offer which includes an indicative interest rate.

Once the Offer is accepted a small assessment fee is charged to cover the searches we do in due diligence.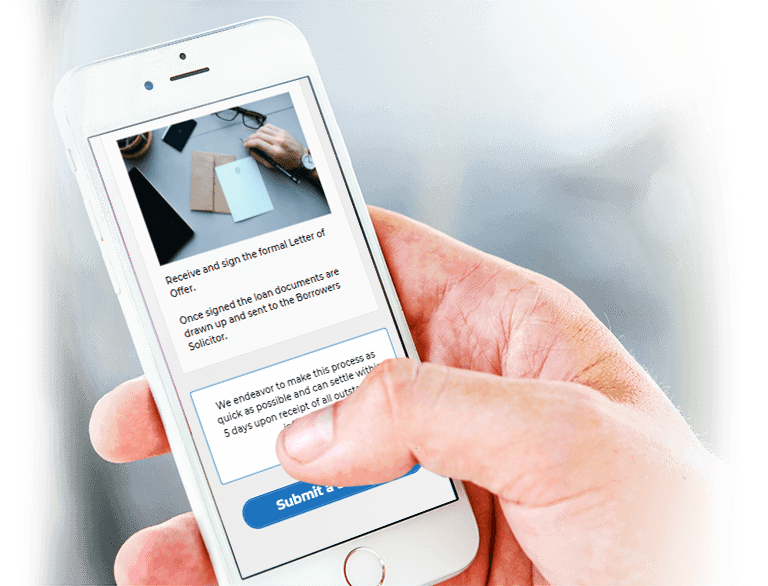 ---
Once we've completed our due diligence, we'll send a formal Letter of Offer. Once signed the loan documents are drawn up and sent to the Borrower's solicitor.
---
Upon return of the fully executed documents the approval fee, legal costs and prepaid interest are deducted from the loan and the balance is paid to the Borrower.
Referrer fees are paid within 24 hours from settlement with no clawbacks.
We endeavor to make this process as quick as possible and can settle within 5 days upon receipt of all outstanding information.
Our Other Private Lending Solutions
---