PROPERTY/DEVELOPMENT/CONSTRUCTION LOANS
Development / Construction Finance
Why use PMA to finance your development or construction:
Need to construct a project but a 'traditional lender' won't approve the loan
You're looking to develop up to four residential units or lots with a loan amount of up to $5M
You're looking for a loan secured by a 1st Mortgage
Development / Construction Finance Loan Terms
---
LVR
Up to 65% of the 'as if complete' value (max. LVR of 65% for major metro residential property, other security at lower LVRs)
Term
Tailored to construction program
Development / Construction Finance
---
If you're a property developer seeking funds to settle on your development site or get your building project off the ground, you've come to the right place. Development or construction finance is a short-term loan type, used to finance a building or a real estate project.
Construction Finance for a development project can be complex and requires a lender that can think outside the box when providing crucial finance options for developers. Private Mortgages Australia understands the long-term goal is to realise maximum value at project's end. Each development project is unique and a borrower may require a special facility that provides flexibility on progressive drawdowns, repayments and redraws.
PMA assists developers that may, for whatever reason, find it difficult to access project funding from mainstream sources. The nature of these projects can vary and include a small mixed-use development to multi townhouse developments.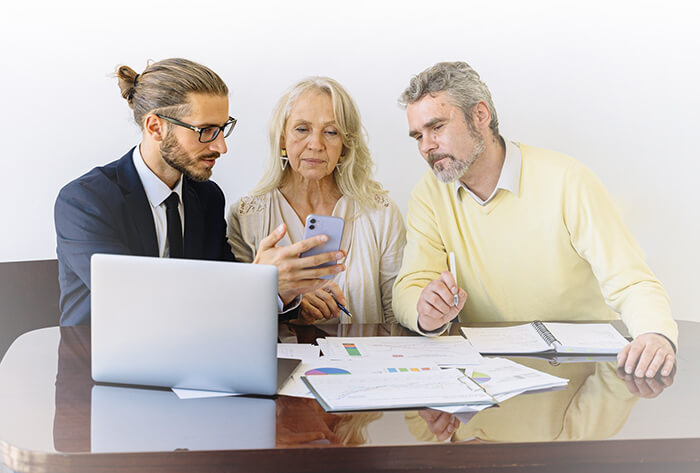 ---
After receiving the Application we'll develop an Indicative Letter of Offer which includes an indicative interest rate.

Once the Offer is accepted a small assessment fee is charged to cover the searches we do in due diligence.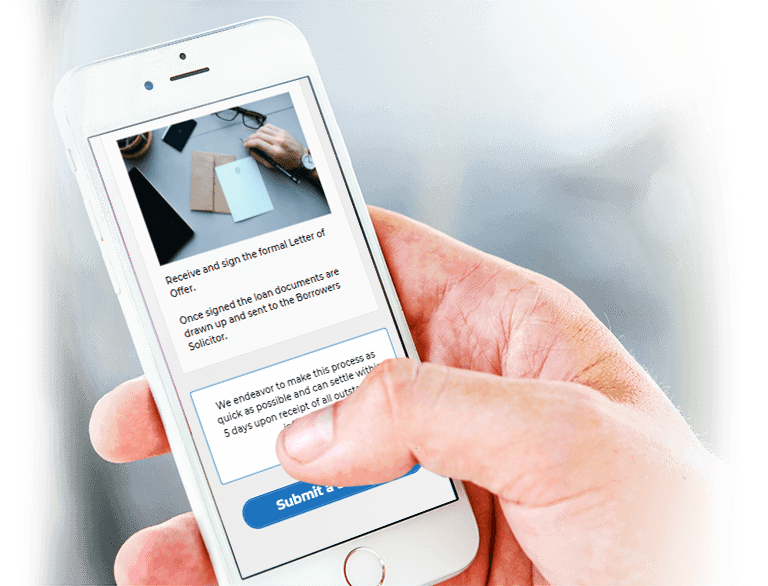 ---
Once we've completed our due diligence, we'll send a formal Letter of Offer. Once signed the loan documents are drawn up and sent to the Borrower's solicitor.
---
Upon return of the fully executed documents the approval fee, legal costs and prepaid interest are deducted from the loan and the balance is paid to the Borrower.
Referrer fees are paid within 24 hours from settlement with no clawbacks.
We endeavor to make this process as quick as possible and can settle within 5 days upon receipt of all outstanding information.
Our Other Private Lending Solutions
---