PROPERTY/DEVELOPMENT/CONSTRUCTION LOANS
Construction Completion Finance
Why use PMA to finance the completion of your construction:
You're developing a project and had a cost overrun
You're constructing up to four residential units or lots with a loan amount of up to $2M
You're looking for a loan secured by a Second Mortgage that has a First Mortgage provided by a traditional lender
Construction Completion Finance Loan Terms
---
LVR
Up to 65% of the 'as if complete' value (max. LVR of 65% for major metro residential property, other security at lower LVRs)
Security
2nd Mortgage (First Mortgage provided by a prime 'traditional lender' e.g. a bank)
Term
Tailored to construction program
Construction Completion Finance
---
Has your construction project been put on hold due to a lack of funds? Construction and construction completion loans are two types of loans that many banks and institutions are not financing right now. However, Private Mortgages Australia specialises in this particular type of finance to allow developers to get their construction projects over the line.
Construction completion finance is frequently used by property developers who do not want to bring in a funding partner and want to preserve their own equity for use elsewhere, such as capitalising on new opportunities as they arise.
Construction completion finance can often result in the full funding of the equity required to complete the project, the soft costs of the project, and any ongoing charges and taxes payable during the course of construction. Many successful property developers use construction completion finance once their projects have de-risked with DA and pre-sales achieved. They do this to settle the land, finalise design and approvals, fund sales and marketing costs to achieve pre-sales.
The benefits of construction completion finance include:
Bring your project to market sooner
Lower the amount of pre-sales required
Precious cash is free to drive the rest of the developer's pipeline
You can actually decrease portfolio risk by increasing diversification and increasing your liquidity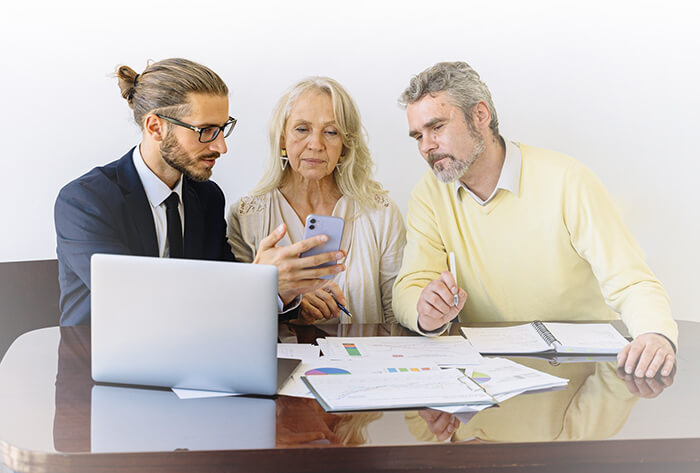 ---
After receiving the Application we'll develop an Indicative Letter of Offer which includes an indicative interest rate.

Once the Offer is accepted a small assessment fee is charged to cover the searches we do in due diligence.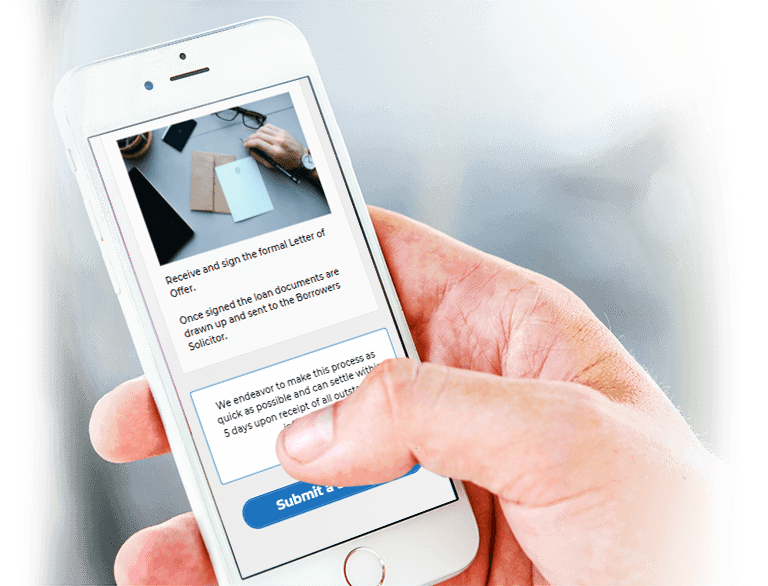 ---
Once we've completed our due diligence, we'll send a formal Letter of Offer. Once signed the loan documents are drawn up and sent to the Borrower's solicitor.
---
Upon return of the fully executed documents the approval fee, legal costs and prepaid interest are deducted from the loan and the balance is paid to the Borrower.
Referrer fees are paid within 24 hours from settlement with no clawbacks.
We endeavor to make this process as quick as possible and can settle within 5 days upon receipt of all outstanding information.
Our Other Private Lending Solutions
---