The business and development finance specialists
---
Do you have a business or developer client looking for finance?
---
Business loans or construction/development finance up to $5M
Interest rates starting from 6.95% p.a.
Loan terms from 3-36 months with LVRs up to 75%
Borrowers must have equity in a property to secure the loan and a genuine business purpose.
---
Provide better service to your clients. Download our free guide to private lending.
---
---
---
Are you a business owner or property developer looking for finance?
---
We're here to help businesses that can't get bank finance
Interest rates starting from 6.95% p.a.
Loan terms from 3-36 months with LVRs up to 75%
Borrowers must have equity in a property to secure the loan and a genuine business purpose.
---
Get your business project off the ground with a private lending solution. Download our free guide now.
---
---
About Private Mortgages Australia
---
Private Mortgages Australia specialises in flexible short-term finance for businesses and property developers. We can provide loans from $100,000 to $5M with loan terms of 3 - 36 months. All loans must be secured by Australian property with available equity by a First or Second Mortgage with a Loan-to-Value Ratio of up to 75%.
We don't believe in a one-size-fits-all approach to lending and as such will tailor each and every loan to suit the individual borrower needs. We understand that flexibility is hard to come by in the lending world which is why each loan application is assessed by our senior credit team to find a suitable solution. Because of this approach to lending we have developed ongoing relationships with brokers and borrowers and regularly work with repeat clients. We look forward to working with you.
What we don't do:
Home loans

Personal loans

Loans without a security property and equity

Take months to settle a loan like a bank

Say 'no' to borrowers with credit impairments, out of date financials or no presales.

Charge ridiculous upfront fees or lock you in with unreasonable clauses.
Testimonials
---
"I have just used PMA for a second time now after an initial positive experience.  Like last time, I found the team to be friendly and helpful and believe that they offer a reasonable product which has allowed me to get on with the job of delivering more projects." 
"Our sincerest gratitude to Peter, Shanta, Gerry and the team at Private Mortgages Australia. Their financing solutions have enabled us and our business Kullcorp Precast to continue development of our world first Low Carbon Concrete (LCC) precast concrete panel business here in Moss Vale, NSW." 
D Fleming
Mortgage Broker, QLD
"Over the last 6 years that I have referred clients to PMA, it has been an absolute pleasure. The time it takes to assess files, then issue Offers, then take each file through to Settlement has been nothing short of great. It is very pleasing that once a quote is obtained from PMA, there are never any surprises in their Loan Approval letters which makes it easier to manage clients expectations."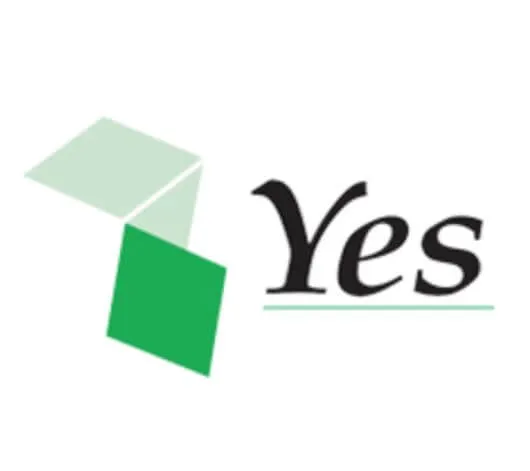 "I approached the team at PMA as the matter was urgent and my client  was saved from losing their residential property. The team at PMA  wasted no time to approve my clients refinance of $1.375M and it settled within four days. I have a very satisfied client now thanks to the team at PMA."
Donna Cameron
Borrower, Canberra
"Private Mortgages Australia were able to offer me a loan solution which complemented my property and individual circumstances perfectly. The professionalism of staff and the simplicity of the process have been a breath of fresh air compared to other lenders. I would not hesitate using the PMA services in future and thoroughly recommend this company to anyone looking for a quick but robust short term finance solution for business investment."
"I found the team at Private Mortgages Australia to be very efficient and responsive with organising a loan process. Even when staff members were on leave, others stepped in and where across all aspects of the set up. We had a short amount of time to put together the deal, and the team were able to get the job done, which prevented financial burden." 
"PMA have recently assisted our client in purchasing an investment property in South Bank, VIC Australia. This was the first time we had facilitated a loan for a client based in New Zealand purchasing in Australia. The team at PMA were very accommodating with their time and expertise and we would have no hesitation in using their services again in the future."   
"Coming from a position where I thought a loan was impossible, PMA took stock of my situation and could see that granting a loan was a safe undertaking. PMA worked with us in a clear, efficient and speedy manner to meet my loan requirement. The 8 week bridging finance loan was repaid in 5 weeks and I am well under way with my next house flip project. Thanks to PMA - I'll definitely be a return customer!"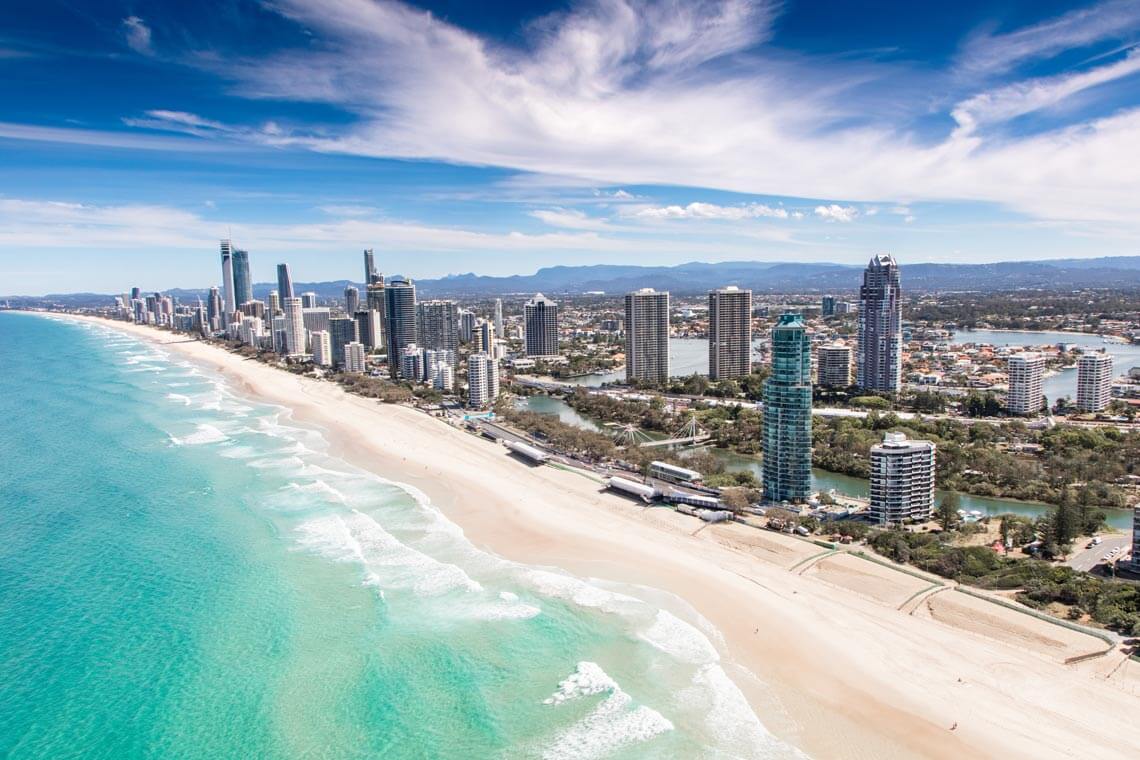 "We appreciate all the efforts, in difficult and challenging circumstances. Your professional approach and ability to get the deal done has been much appreciated by all."
Paul Pitman
Pitman Properties
"PMA were very detailed in requesting information from us in the first instance which was annoying but in the end gave me the security in knowing all was in order and I was given a full understanding of my obligation. Importantly they had the flexibility to change conditions to suit our particular circumstances even right at the end of the process. I would recommend them."
Peter McAuley
Austral Mortgage
"My dealings with PMA, on behalf of my client, were handled in a very competent and professional manner. From loan application to settlement we were at all times kept informed, which allied any client concerns. Professional, efficient service concluding in timely settlement."
Emily
Property Developer, Melbourne
"I have found the team at PMA to be personable and a pleasure to deal with, and more importantly they moved very quickly to get our funding approved in the necessary time. I would use them again, and have no problem in recommending them to my friends and colleagues."
Warren Bund
Warren Bund Financial Services
"PMA responded to an 11th hour call for funding following two previous lenders not delivering on their representations. PMA's can do attitude and flexible approach was appreciated by both the borrowers and myself and the resultant settlement brought a huge relief and closure for my clients."
Keiran Herlihy
Financial Consultant, Horizon
"Thank you Peter. You made an uncertain process (non-traditional funding) a whole lot easier. Will be very comfortable in passing more opportunities across your desk."
Danny Jin
Director, Dedicate Consulting & Advisory
"I'm impressed with the professionalism that Private Mortgages Australia has shown during the process of the whole transaction for my client. They really try to understand the client's position and work to facilitate the best outcome. My client is now able to commence their construction project without the requirement of pre-sales. We look forward to continue working with Private Mortgages Australia in the future."
Jonathon
Client, Adelaide
"After one phone call I explained our situation to Private Mortgages Australia, and what equity we had. Not only where they able to map out a way to move fast and reach the amount we needed, but they also facilitated the settlement which was above and beyond. PMA's honesty, integrity, compliance, professionalism, all made the deal work. PMA are true lenders who think of people and money in a way that all parties win."
Lyn
Mortgage Broker, Hobart
"It was a pleasure working with yourself and PMA. It was interesting for me as a broker to see the flexibility that PMA used to conform to policy and still meet client requirements as much as possible. Appreciate your help and support."
Don
Mortgage Broker, Melbourne
"My first dealing with Peter at PMA was very easy and resulted in a happy client. It was during the festive season too which usually makes it tougher but it all went well. Thanks again Peter, from myself and my client."
Janette
Mortgage Broker, Melbourne
"I have found Private Mortgages Australia to have a high standard of skill, care and integrity.  Their unique lending products can assist clients in many useful ways. Used the right way PMA is an efficient tool which can enhance clients' financial strength."
Roger
Mortgage Broker, Labrador
"My client required a short term loan to settle property that is to be developed. Vendor would not extend. After some 35 years in traditional banking it was a pleasure and surprise to deal with PMA. They were very professional, easy to deal with and kept me informed through the whole process. I was expecting a 'process similar to a bank' and receiving the exact opposite. Will definitely use PMA again."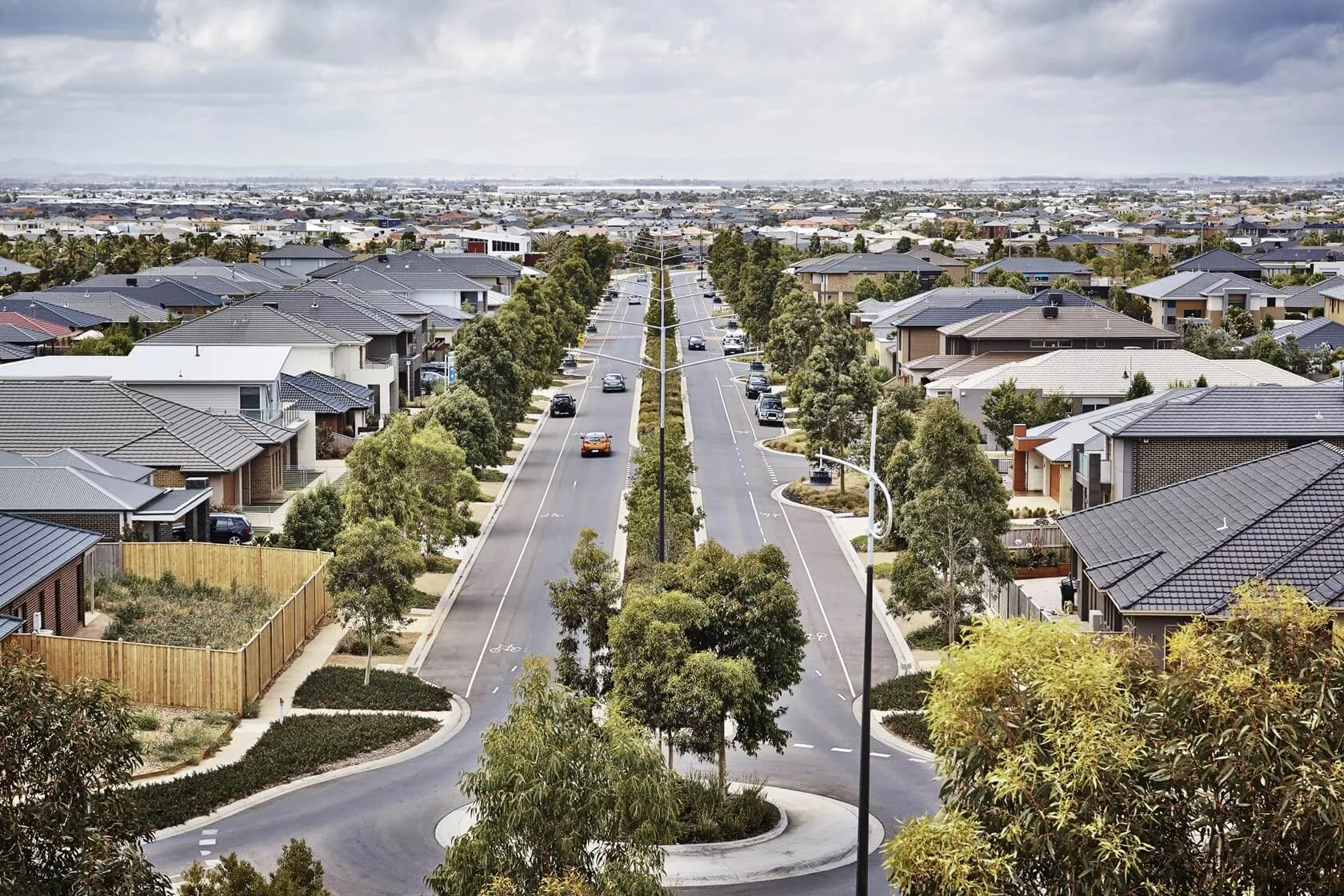 Adelio
Mortgage Broker, Point Cook
"The process and the outcome was over my and my clients expectations. Turn around time is absolutely exceptional, 11 out of 10. I am looking forward to do more business with Private Mortgages in the future."
Kathy
Mortgage Broker, Maroochydore
"Just want to thank you and the boys for making this application so easy. Obviously my client thinks so too because he was happy to come back for another loan. With plenty of choices out there for private funding, it is nice to be able to find and deal with a company that is professional and reliable."
Warren
Mortgage Broker, Adelaide
"I have recently settled a loan for one of my clients with Private Mortgages Australia being the lender. I congratulate them on a seamless process conducted in a very professional manner. The quality of service coupled with a mindset based upon how can we make this loan work to the mutual satisfaction of both parties is a refreshing experience."
Francesca
Mortgage Broker, Sydney
"Thank you once again for your support in helping our client achieve their financial needs. On behalf of myself and staff we deeply appreciate how this matter was handled, we received lots of dedication and support. We would definitely refer more business as we are sure that clients will be looked after."
Cameron
Mortgage Broker, Melbourne
"I just completed a deal with Private Mortgages Australia and the process couldn't have been easier. Despite being around Christmas, Peter and Tony were highly responsive and engaged with the client to get the deal done quickly. I would certainly recommend them for anyone needing private funding and wanting to avoid the sharks out there."
Michael
Mortgage Broker, Melbourne
"PMA helped my client with finance for her business. The process was very easy and the staff, especially Peter, were great. They kept myself and client informed of what was happening and managed the process very well. Draw-down was quick compared with other lending institutions and I would highly recommend them to other brokers and customers."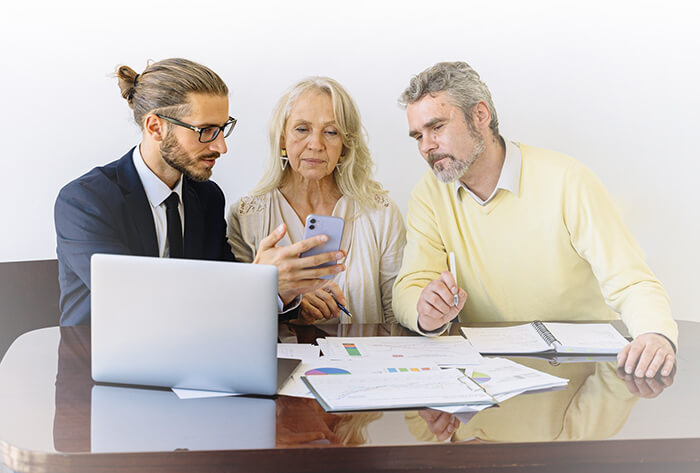 ---
After receiving the Application we'll develop an Indicative Letter of Offer which includes an indicative interest rate.

Once the Offer is accepted a small assessment fee is charged to cover the searches we do in due diligence.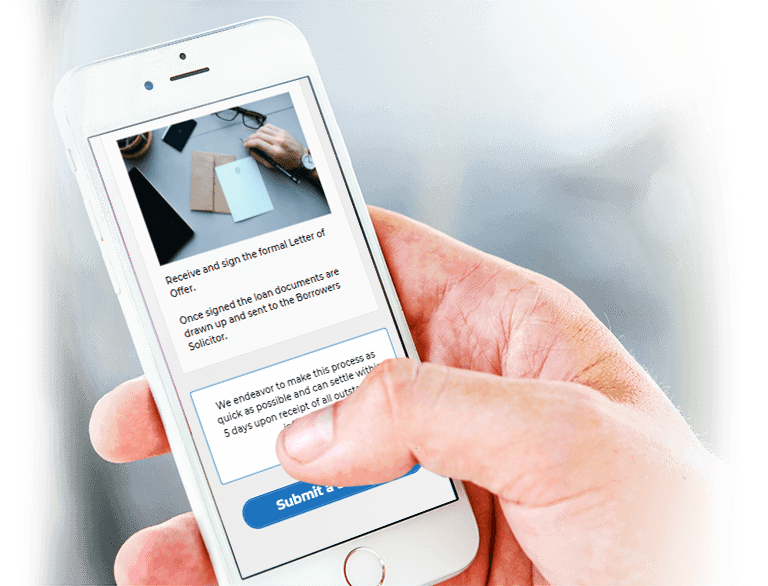 ---
Once we've completed our due diligence, we'll send a formal Letter of Offer. Once signed the loan documents are drawn up and sent to the Borrower's solicitor.
---
Upon return of the fully executed documents the approval fee, legal costs and prepaid interest are deducted from the loan and the balance is paid to the Borrower.
Referrer fees are paid within 24 hours from settlement with no clawbacks.
We endeavor to make this process as quick as possible and can settle within 5 days upon receipt of all outstanding information.
Guide to Private Lending
---
Why choose Private Mortgages Australia
Whether you're a broker looking for a great funding option for your commercial clients or a borrower looking to get your business or development project kickstarted, then there is a private lending solution for you. Download our free guide to private lending to find out the benefits of working with a private lender, read some real-life case studies and find out about the different private lending solutions available.
No serviceability required

Get approved within 4 hours

Settle within 5 business days